Alexandra Moutinho's MIT Visit for the Challenges of Climate Policy Symposium
Alexandra Moutinho from IST in Portugal writes about her experiences visiting MIT!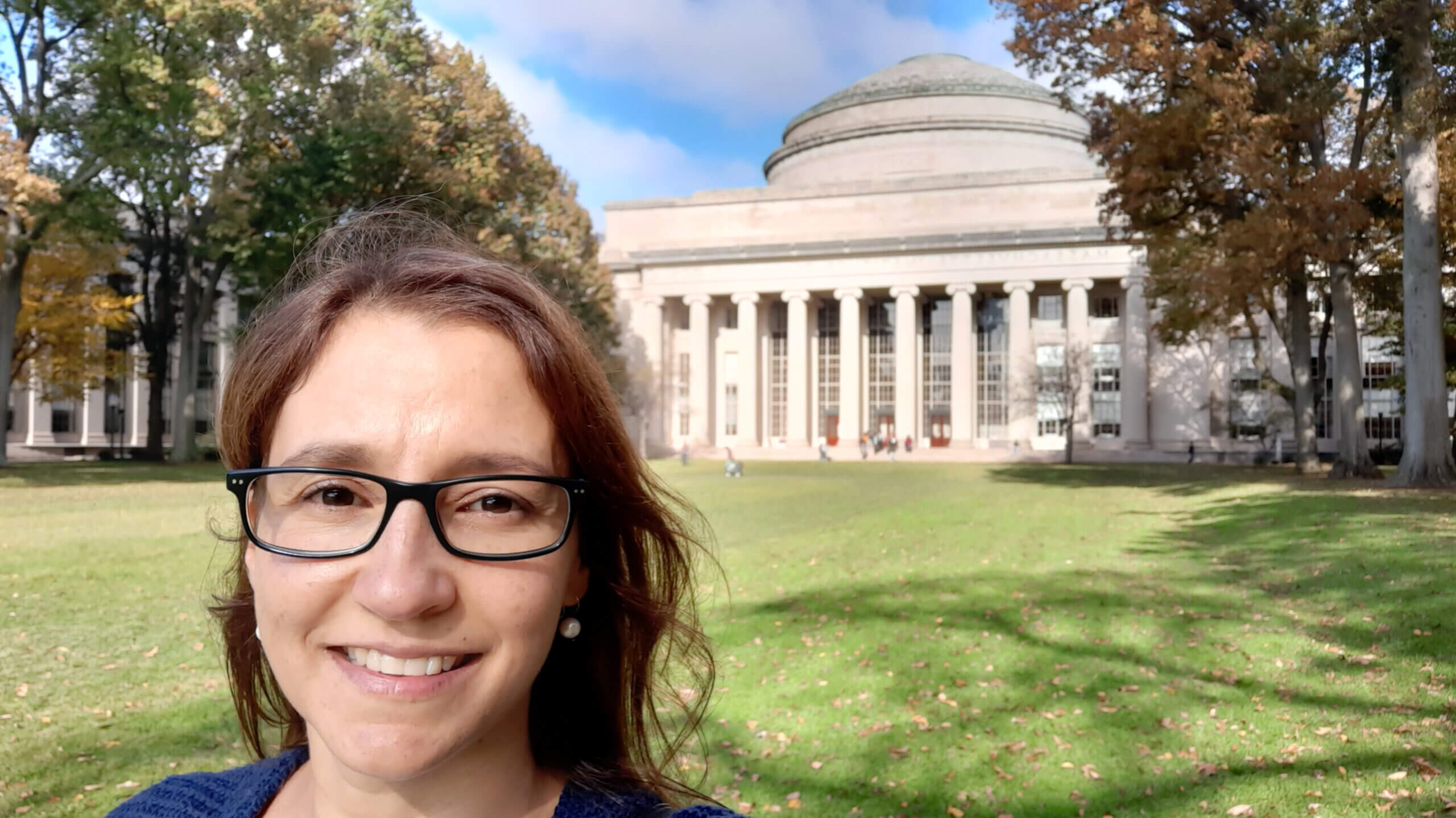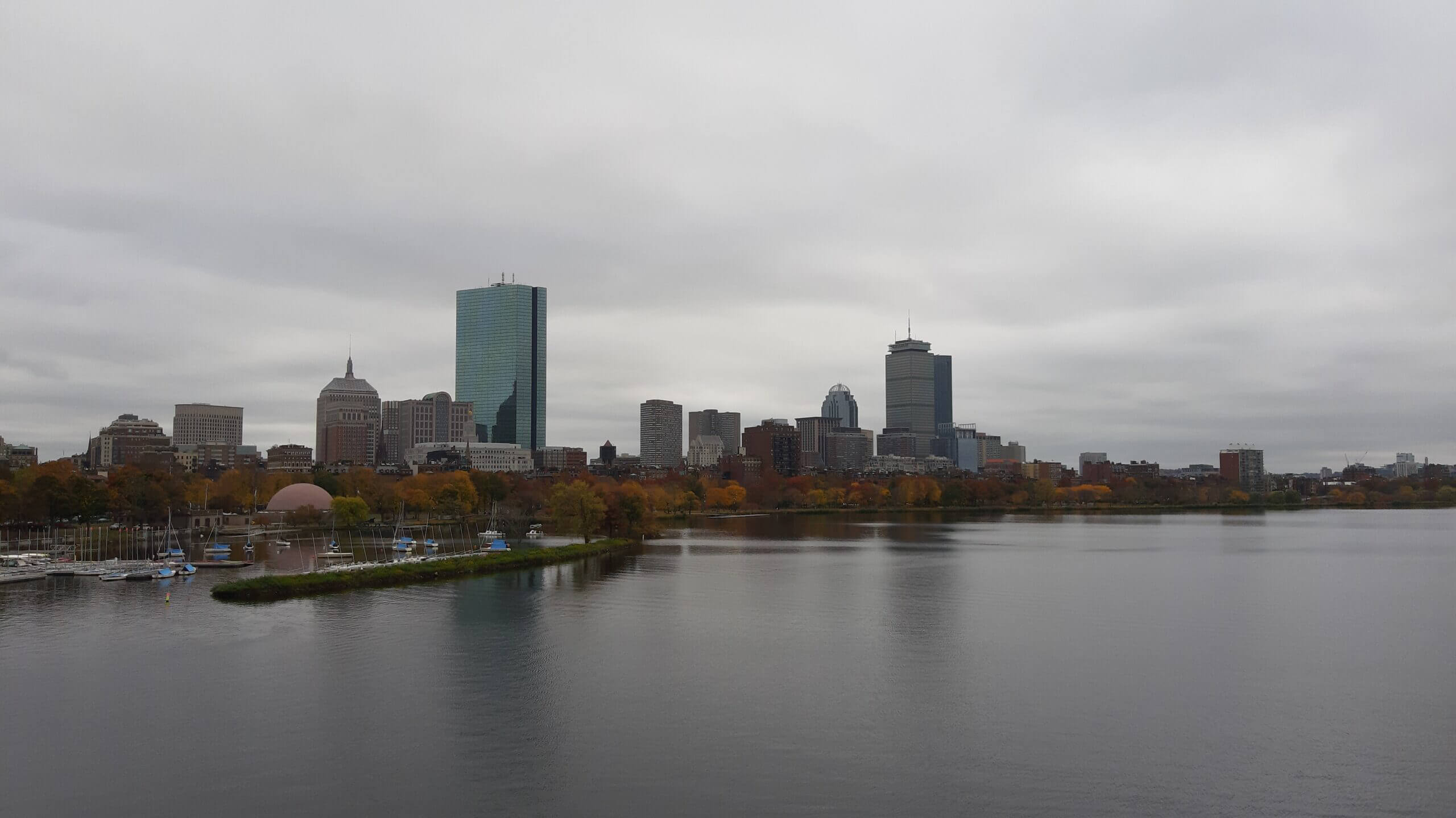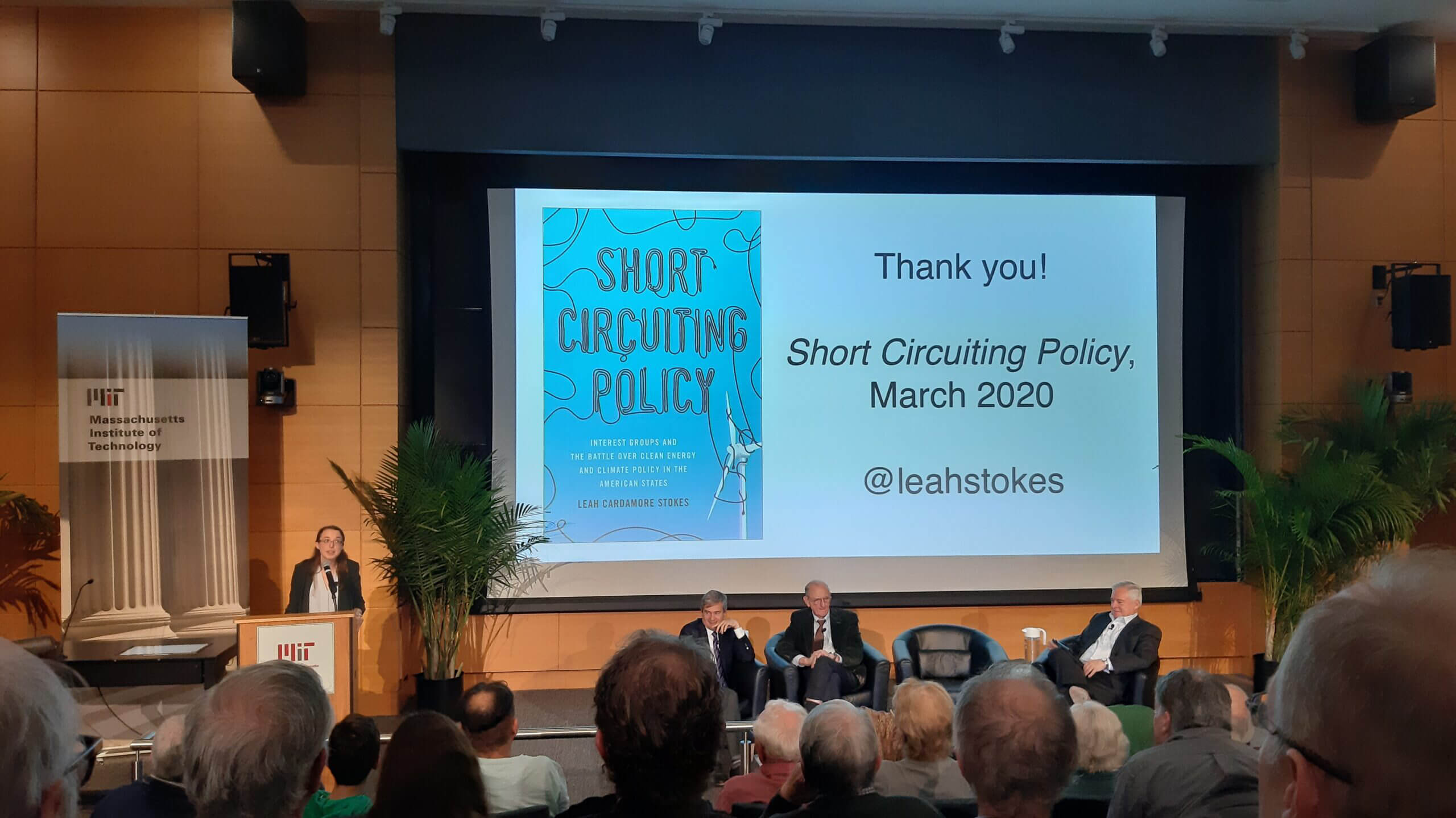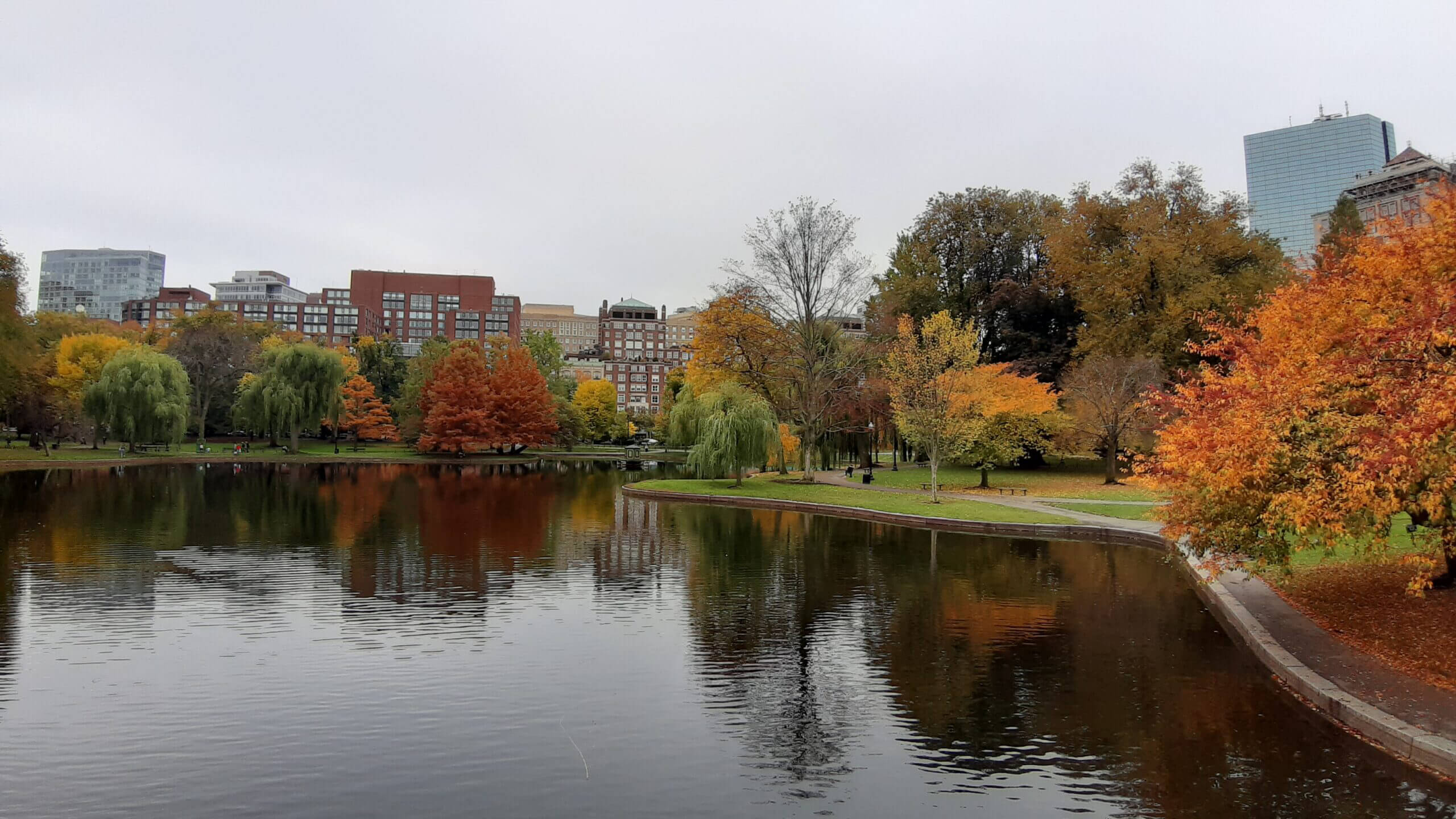 Hosted by Richard Schmalensee, Challenges of Climate Policy was the topic under discussion at the MIT's Wong Auditorium on the 29th October. This was the second of the six MIT's Climate Action Symposia, and one that I had the privilege to attend under the invitation of MIT Portugal. It was enlightening to listen to Maximilian Auffhammer and Kathleen Hicks discuss societal impacts and policy challenges of climate change; Susanne Moser and Andrew Steer explain how adaptation behaviour could limit economic damages and national security risks; and Stephen Ansolabehere, Henry D. Jacoby, and Leah Stokes enthusiastically debate the politics of mitigation.

During my short stay at MIT to attend this symposium, I took the opportunity to meet some of the MIT faculty. Under a great view of Boston, I met Prof. Raffaele Ferrari of the Earth, Atmospheric, and Planetary Sciences department, with whom I discussed some of the ocean monitoring problems. Prof. John Hansman, of the Aeronautics and Astronautics department gave me a guided tour through his labs and introduced me to some of his PhD students, which allowed me to get acquainted with their latest research. This was an excellent opportunity to connect with MIT faculty and researchers and find common interests for future collaborations, taking the opportunities provided under the MIT Portugal Program.
But it wasn't all work. I also enjoyed strolling around the MIT campus, visiting the MIT Museum (where I strongly recommend the Arthur Ganson exhibit), and walking in downtown Boston. I even had the experience of attending a class of Introduction to Solid State Chemistry at the emblematic Huntington Hall. But this didn't turn out to be such a nice experience. It was exam day!