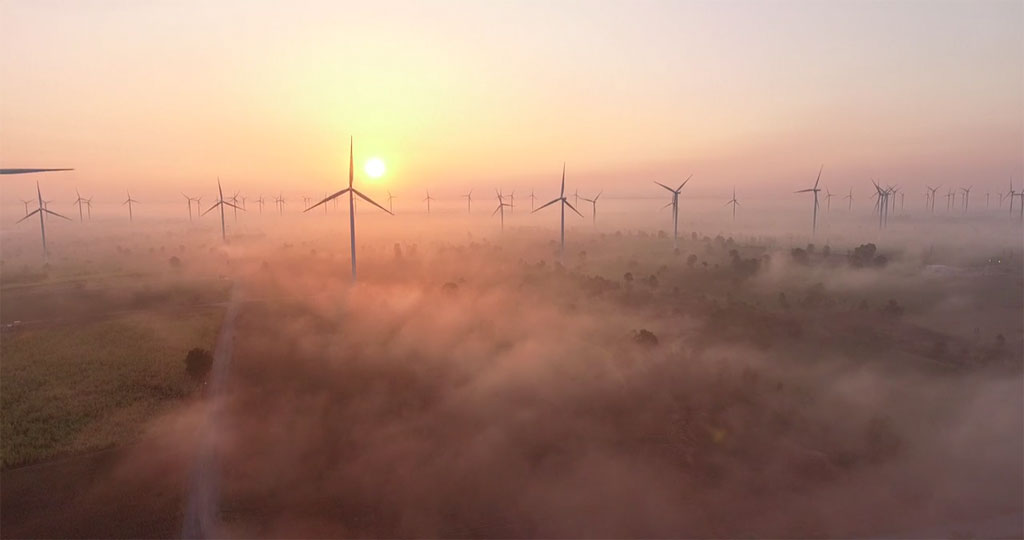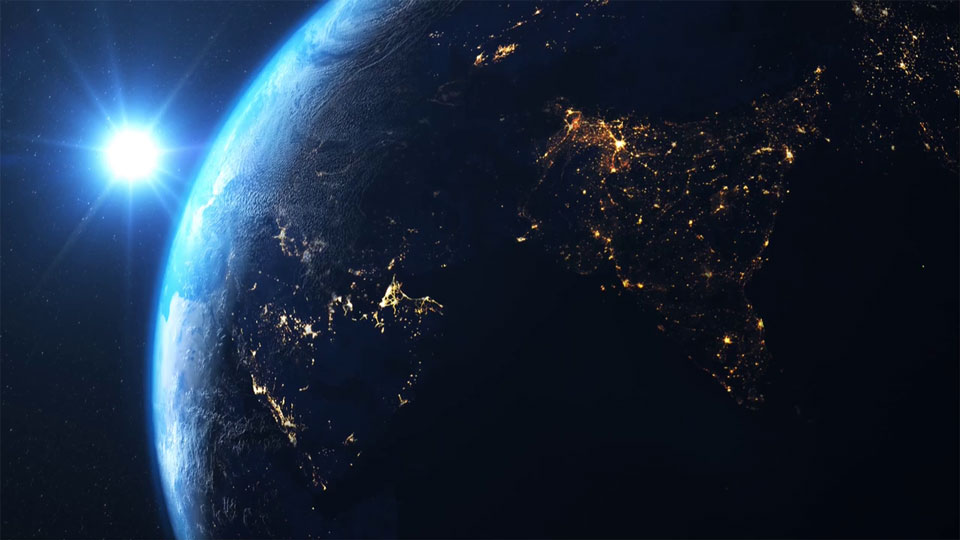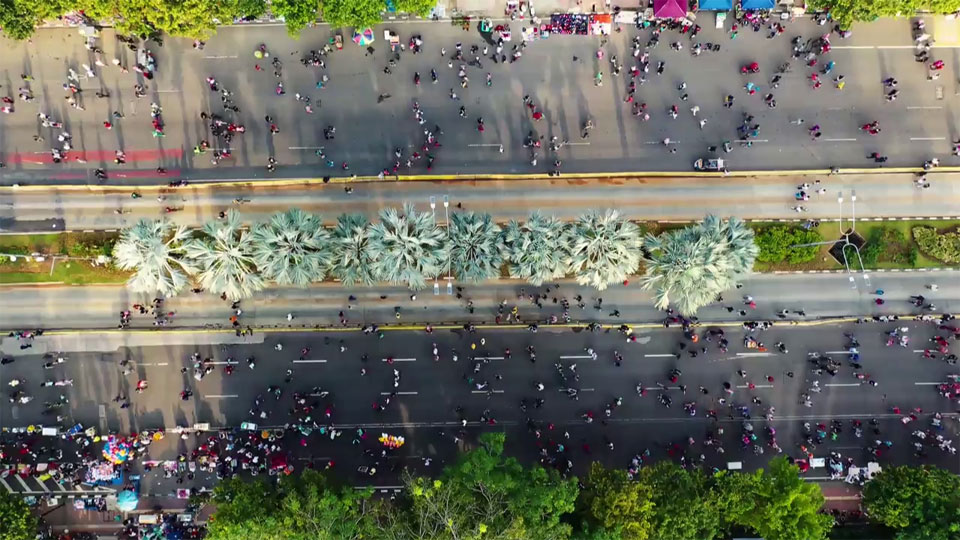 Climate
Climate Science &

Climate Change
Climate change and global warming are urgent areas of interest to humanity. Climate data, measurements and instrumentation focused on the oceans, atmosphere, climate, and near-space enables the monitoring of Earth systems dynamics.
Earth Systems
Earth Systems:

Oceans to Near Space
The capacity to observe Earth in its full verticality (from deep-sea to space) enables the understanding of its subsystems (oceans, land, air, and space) including complex dynamics.
Digital Transformation in Manufacturing
Digital Transformation

in Manufacturing
Today we can imagine-design-make, essentially in real-time. Human-centered design not only has inspirational effects but it also has societal relevance, having a psychological effect, which has changed how design is seen and valued. Technology, particularly digital technology and additive manufacturing are providing a set of valuable tools capable of providing new possibilities.
Sustainable Cities
Cities have currently the potential to serve as living-labs and as research units for large-scale environments on Earth. Advances in open data platforms, integration and accessibility are needed for "smart, sustainable cities."
MIT Portugal focuses on fostering research between MIT and Portuguese universities, research institutes, laboratories, companies, and other entities targeting the areas of:
In all these areas, there's an anchor of data science-intensive approaches and methodologies. The data-science driver should target the development of tools to collect, curate, and synthesize data with the goal of making the information available and useful for public and private users—including policy makers, consumers, businesses, and the public.
Research activities will be primarily promoted through calls for large-scale flagship research project proposals (with the duration of three to four years) and smaller seed exploratory projects (with a duration of one year). Visit the call for proposals page for further information.
Additionally, under the "Idea Sprints" initiative we will launch several activities and events such as competitions and hackathons where new ideas will emerge and be tested.