2023 Annual Conference
Research that impacts society 
September 22
2023 Annual Conference – Venue
The 2023 MIT Portugal Annual Conference will take place at Altice Forum Braga. 
About Altice Forum Braga 
Inspired by the Roman heritage of Minho's capital, Altice Forum Braga is a multi-purpose structure, dedicated to fairs, exhibitions, congresses and other events of a socio-cultural, scientific, recreational and sports nature as well all kinds of recreational and entertainment shows.
Situated in Braga's city centre and easily accessible, Altice Forum Braga is modern interactive and environmentally sustainable forum, designed and made for people. A meeting point for business, culture and with multiple values to make your dream and make all kinds of experiences come true.
Plan Your visit and how to arrive here!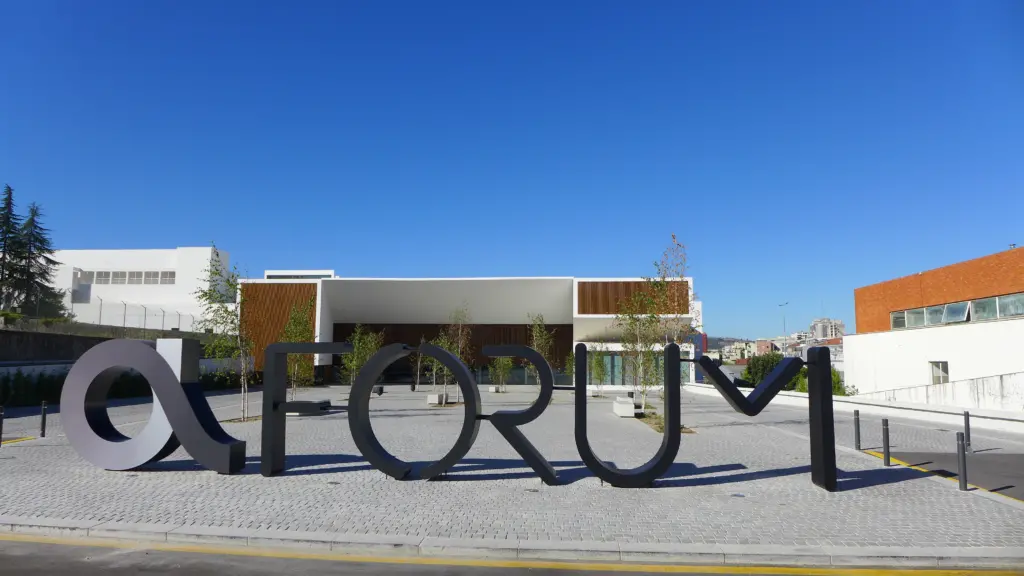 [source: Altice Forum Braga]

About Braga
Braga is a lively city, one of the oldest in the country (With over 2000 years of history), and is teeming with young people who study at its universities.
Built more than 2,000 years ago, "Bracara Augusta" was, as the name indicates, founded by Augustus; it was located on one of the main Roman roads in the Iberian Peninsula, since it was the administrative seat of the Empire, and later given the status of capital of the Roman province of Gallaecia
Braga's Cathedral is also the oldest in the country and was built in the 12th century by the parents of Portugal's first King, D. Henrique and D. Teresa, who are buried there. Braga is to this day one of the country's main religious centres, having the Holy Week Celebrations and the São João Festival as the highlights in its liturgical and tourist calendar.
Every visitor to Braga must see the Bom Jesus Sanctuary, a city icon, with its monumental staircase. Amid an expanse of greenery, it offers an excellent panoramic view of the city, as do two other churches nearby: Nossa Senhora do Sameiro Sanctuary, an important place of Marian worship, and Santa Maria da Falperra Church.
Braga is considered the youngest city in Portugal. The University and the quality of contemporary architecture have instilled an atmosphere of youthful vibrancy which has brought this ancient city an unexpected modernity.
In terms of gastronomy, codfish prepared in the Braga, Narcisa or Minho styles has to be inevitably mentioned, as well as roast kid and Pudim Abade de Priscos (crème caramel with bacon).
[source: Visit Portugal]
You can find relevant information about the city of Braga on the following websites: